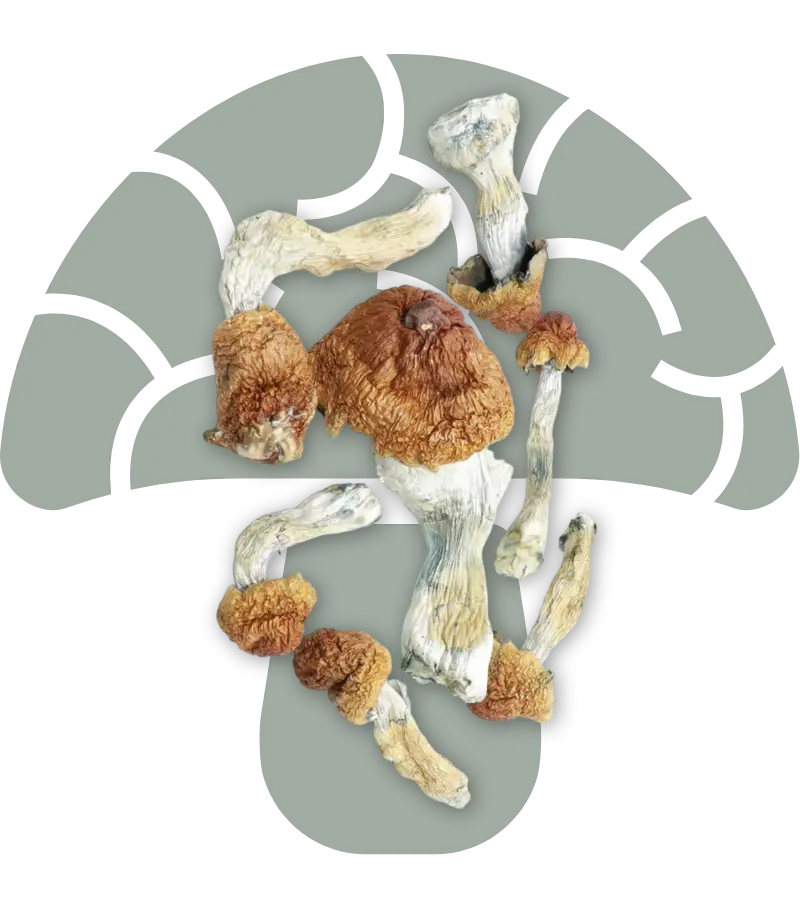 Steel Magnolia Cubensis is a strain of mushrooms that falls within the agricultural category. Known for its medium to high potency, this particular variety offers a unique experience for mushroom enthusiasts. Its name, derived from a wild Mississippi variant, reflects its robust and distinctive qualities.
Initially discovered and cultivated in 2011, the Steel Magnolia strain stands out among others due to its relative rarity and popularity among advanced users. This exclusivity adds to its allure and appeal in the mushroom community.
When consumed, Steel Magnolia Cubensis is reputed to deliver warm and uplifting effects. The experience is characterized by a sense of positivity and a gentle boost to one's mood. Users often appreciate the nuanced journey provided by this strain, making it a sought-after choice for those seeking a more profound psychedelic encounter.
The Steel Magnolia Cubensis has gained recognition as an exceptional and captivating addition to the world of agricultural fungi. Its unique qualities, combined with its reputation among seasoned users, make it a desirable option for those interested in exploring the diverse and fascinating realm of mushroom cultivation and consumption.