Get in Touch With Our Experts
We would Be Happy To Assist You
"*" indicates required fields
Call Us, Write Us, or Knock on Our Door
Ask Us Anything. Anytime.
If you have any questions or need help with your order, please feel free to contact us using the form below or directly via email to support@mindmend.co.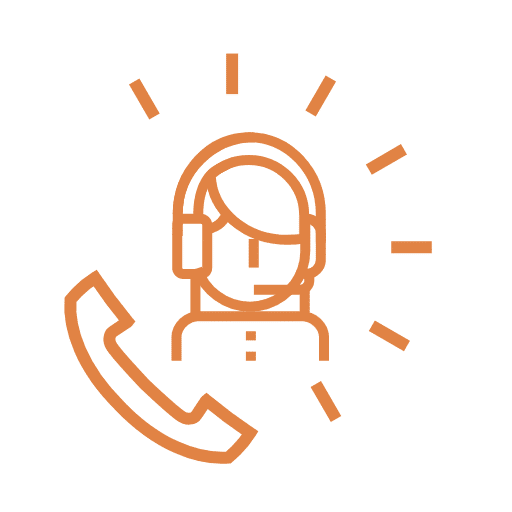 CUSTOMER SUPPORT
Mon-Fri 8am - 4pm pst.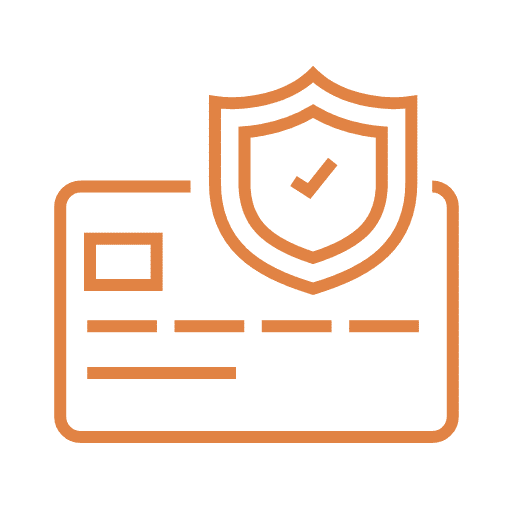 SECURE PAYMENT
Secure & Discreet Credit Card Processing.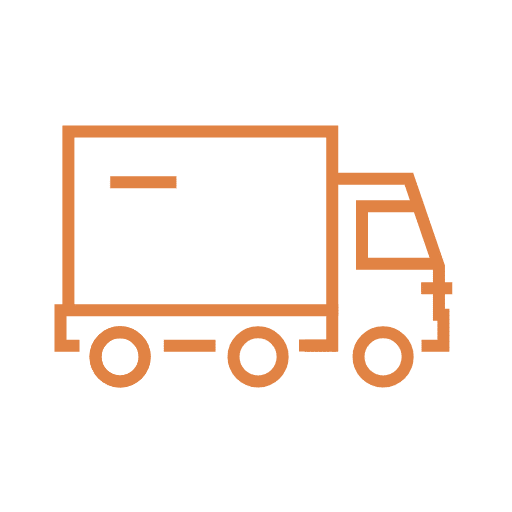 EXPRESS SHIPPING
1-3 business days from shipment date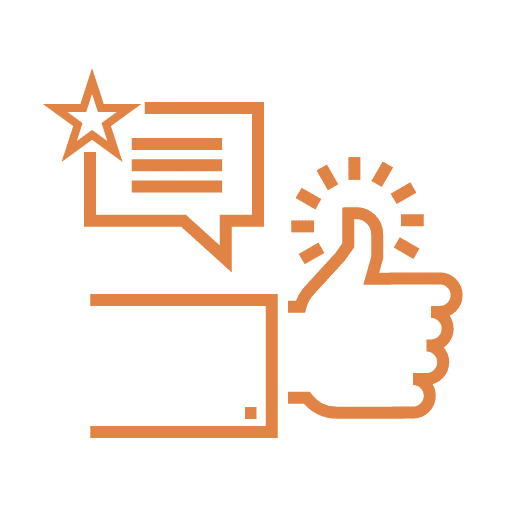 PREMIUM QUALITY
Superior quality at affordable prices.